WOULD YOU RATHER DECIDE ON PROPERTY? WE'LL HELP!
The hardest part about planning a Destination Wedding can be choosing the resort.
 I get it!  Having worked with couples for over 10 years to plan their Destination Weddings, I have seen the struggle first hand.  Which is why I started arranging Destination Wedding TEST-RUNs for my Clients.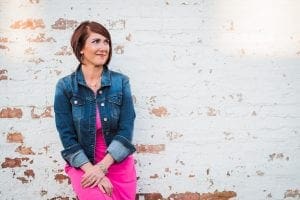 SOMETIMES YOU JUST NEED TO TRY IT OUT!
What's Included?   A Complimentary Planning session ensures that you receive personalized recommendations.    Then, after you decide…  you get to travel!   You'll be met at the airport by a car and driver, who will escort you safely to the resort you have chosen.   You'll have the chance to meet with the wedding coordinator in person, sleep in the beds, taste the food, and meet with vendors.    You can even visit other resorts.  Our goal is simple…  to make sure you are solid and comfortable in your choice.
How is this different than a trip I can plan?  After a decade of planning destination weddings, I know the resorts and their staff well.    I have the ability to get you a special "Site Visit" rate and arrange for all the extras you really want.   Most of all, you are benefitting from my experience.   I'll EASILY help you decide which resort is the right resort to visit.   Making the entire process STRESS FREE.    Isn't that why you decided to do a destination wedding anyway – to avoid the stress?  It won't be easier to plan it on your own… so, why?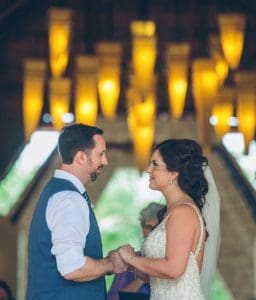 "Speaking from personal experience, this helped us TREMENDOUSLY!  (Especially my husband, who hadn't been to an All Inclusive!)  It put us at ease to make the right decision."    …  Jesstine