Danielle Joynes (LCPC)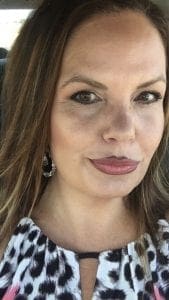 Danielle Joynes is a Licensed Clinical Professional Counselor with a private practice in Illinois.  She is focused on developing personalized mental health strategies for mind body spirit.  Danielle bring a wealth of experience working with a wide variety of populations to recover from life adjustments, grief, divorce, trauma along with anxiety and depression.  Danielle has a passion for women's issues and helps clients to live the ultimate truth of who they are!
Pamela Aycock (MA, RYT)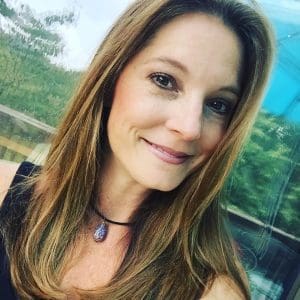 Pamela Aycock (MA, RYT) comes to us from the peaceful mountains of North Carolina. Through her own journey of self-healing, she became fascinated by the mind-body connection and believes in the power of yoga to create real and lasting change in anyone's life. Pam is a certified yoga teacher who strives to create a supportive and fun environment for her students, while guiding them toward cultivating self-compassion, feeling good in their bodies, and rediscovering the connection to their true nature.