Thanks again for joining the Vacations With Flair community!
You made it! You've made a great decision!
I know you didn't have to share your email address with me, but you did, and for that I am extremely grateful and will make sure to respect your time and the trust you've already shared with me.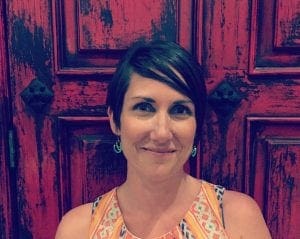 Angee Shields, owner