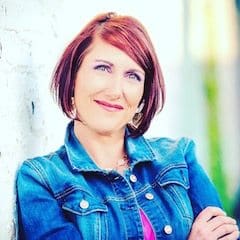 THANK YOU!    I am thrilled to be connected, and hope this book is helpful!
I started Vacations With Flair to help couples keep the FUN in their wedding planning.  We are…
Recognized as Industry Experts
Awarded by every major resort chain 
Hard Rock WOW Specialists
Palace Resorts "Pro" Specialists
Destination Specialists for Tahiti, Jamaica, Mexico, Caribbean, Hawaii
What does this mean for you?   EVERYTHING!   You'll get first hand answers (nothing googled).   You get the benefit of our relationships, knowledge and experience.    PLUS, we offer low deposits and payment plans for your group.   This process is all about YOU!   We make it easy, fun and stress-free.